The announcement of the 2023-24 WA State Budget has confirmed that the WA economy remains strong and resilient whilst highlighting the risks ahead due to the challenges associated with interest rates and the global economy.  
We delve into the key takeaways from the Western Australian State Budget – and what these mean for local businesses.
WA State Budget Breakdown
WA economic forecast
WA's economy is expected to grow by 4.25% in 2022-23. If achieved, it will be the strongest growth rate since 2013-14. Growth is forecast to decrease in the coming years, reaching 1.5% at the end of the Budget forecast period.
WA's labour market is expected to remain tight over the next couple of years and inflation is likely to remain high, albeit expected to ease over the next two years. 
Transport infrastructure
A record investment in transport infrastructure was announced in the WA State Government's recent Budget, which is set to boost the local economy, key industries, and support the creation of jobs.  
$5.3 billion to support the improvement and renewal of road infrastructure across regional WA over the next four years.

 

$13.6 billion in transport infrastructure, including $5.9 billion towards METRONET projects. Most notably, the delivery of locally built and manufactured C-series trains and a fleet of new electric buses are set to boost activity in the local manufacturing industry.

 

$136 million for projects to increase port capacity and diversify exports.

 
$294 million of additional road, port, and electricity investment to support economic development and diversification.

 
For further details, read Billions of dollars invested for WA transport infrastructure.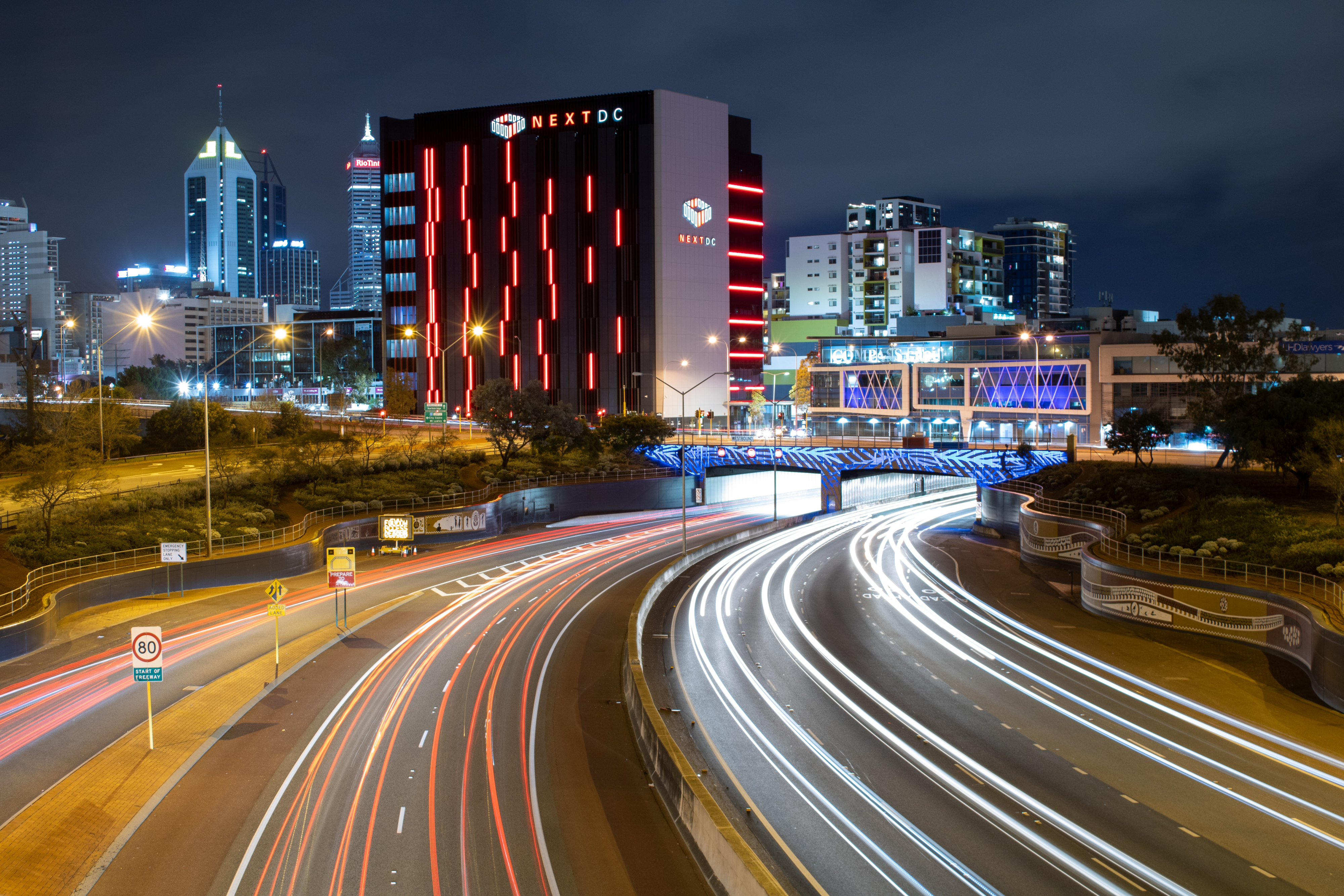 Other key opportunities for businesses
Other key highlights which could present opportunities for local businesses to diversify and grow include: 
A $40 million Sustainable Geoscience Investments package to accelerate critical minerals discoveries to help meet the demand for minerals used in new battery technologies and an expansion of the New Industry Fund.

 

$22.5 million to accelerate the environmental approval process for green energy proposals.

 
$35m top-up of the Industrial Land Development Fund to support private sector investment aimed at planning and de-constraining initiatives to attract investment.

 

$28 million to support the State's investment and trade initiatives, including establishing a new Invest and Trade WA office in Texas to enhance our relationship with the Americas.

 

A $450 million top-up to the Social Housing Fund, which is expected to bring the total amount of social housing to 4,000.

 

$26.9 million to support employers of apprentices and trainees in the Building and Construction sectors; the base employer grant under the Construction Industry Fund will increase from $10,000 to $12,000 per eligible apprentice.

 
Reference: WA Govt delivers 'steady as it goes' Budget
2023-24 WA State Budget Summary
The announcement of the 2023-24 WA State Government Budget sheds light on the challenges and uncertainties that lie ahead amidst the current turmoil in the global economy.
While Western Australia's economy has shown resilience and is projected to experience growth, caution is warranted as risks associated with interest rates and the global economic landscape persist.
The significant investment in transport infrastructure is expected to provide a boost to the local economy and create job opportunities. It also presents opportunities for local businesses to diversify and grow, particularly in critical minerals discoveries, green energy proposals, and trade initiatives.
As we navigate these uncertain times, the 2023-24 WA State Budget aims to strike a balance between acknowledging the challenges and fostering a path forward, ensuring that Western Australia is prepared to face the future with resilience and adaptability.
At Ledge, we're committed to partnering with WA businesses to secure their business growth.
Contact us on 08 6318 2777 or secure@ledge.com.au to see how we can support you. 
---
The information provided in this article is general and does not constitute financial, tax or other professional advice. You should consider whether the information is appropriate for your needs and seek professional advice before making any decisions.