Ledge is thrilled to be a proud sponsor of the Wembley Magpies Football Club for the 2023 season.
We are dedicated to supporting the development of athletes and promoting a healthy and active lifestyle.
Recently, some players attended a training camp in Prevally just outside of Margaret River, which was an incredible experience for all.
Players participated in various activities, including a beach session involving a 3.5km run, some team-building games, and competitive activities.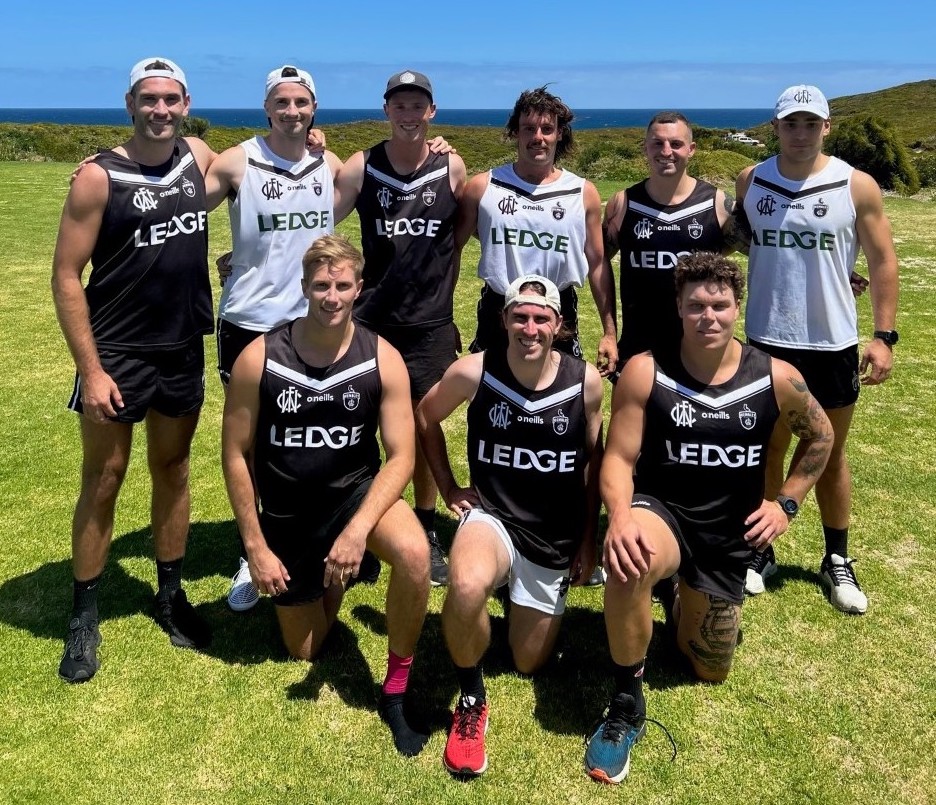 They also had plenty of downtime to relax, eat, and swim. Another team-building session focused on communication and understanding the different ways different people think.
As a senior group, we set some values and behaviours that we wanted to see at the club in 2023; these values will be presented to the club and be a big focus for the year ahead for all teams and volunteers.

Warren O'Connor, Wembley Magpies Football Club
Of course, the weekend would not have been complete without playing a couple of footy matches.
Finally, how amazing do the training tops look! We can't wait for the season to kick off and look forward to seeing the Wembley Magpies in action.
Here's to an incredible year ahead!