The next 12 months will be a defining period for Western Australia, as the nation's most isolated state faces significant challenges and looks forward to new opportunities. The last two years have been challenging across Australia, with COVID-19 wreaking havoc on business finances across the global economy. However, WA's economic activity and geographical location have provided much-needed insulation, with economic foundations remaining strong as the state emerges into a brave new world.
Let's take a look at the economic outlook for WA in 2022 and answer some of the questions that will define the next 12 months and beyond.
How will COVID-19 affect the economic outlook of WA in 2022?
COVID-19 will shape the WA economy over the coming months, with the pandemic continuing to isolate local industries and limit growth in key sectors. While vaccination rates have helped bring an end to lockdowns, and the workforce has primarily snapped back, outbreaks are proving stubborn and almost impossible to predict.
When state borders start to open, WA will face its biggest test since the start of the pandemic.
What factors will shape the economic future of WA in 2022?
The pandemic is not the only issue affecting the WA economy; labour market conditions, new climate change policies, global inflation, and Australia's tumultuous relationship with China are also affecting the state's economic growth. With exports driving the state and commodity volumes set to adjust in a post-pandemic world, global markets could supercharge or rock the boat as we head deeper into 2022.
A huge percentage of the state's economy is dependent on exports, including iron ore, petroleum, gold, alumina, base metals, and wheat. Mining industries also fuel growth across the wider economy, from mining services to transport, earthmoving, construction, and related industries. Economic diversification remains a challenge in this environment, with weakness noted in domestic manufacturing, national and international travel, and international education, among other sectors.
How does employment data look for 2022?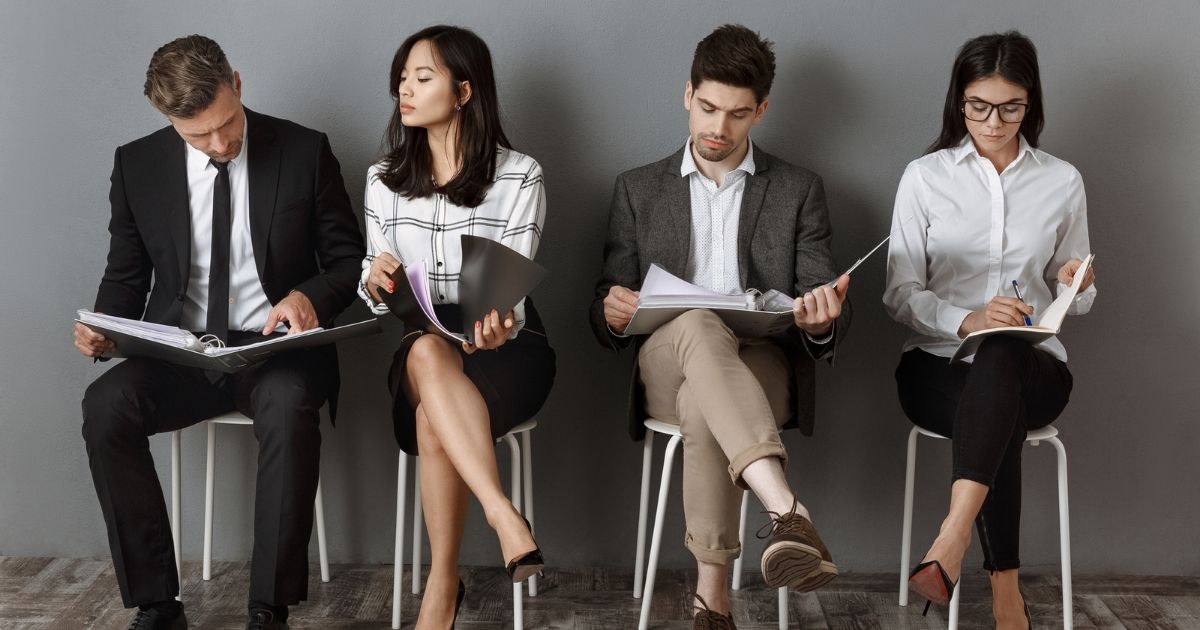 As 2022 progresses, the Australian unemployment rate is at its lowest since before the global financial crisis. With a record 366,100 jobs added nationally in November 2021, unemployment was recorded as 4.2% during the first half of December 2021, which is an amazing improvement on the pre-pandemic level. However, the employment rates are heavily affected by the pandemic. Therefore, since the spike in cases in eastern states in the second half of December, these figures may have changed.
Although strong demand across the labour force remains, with the number of Seek job ads at the highest level in 23 years, the number of people applying for jobs sitting 53.6% below 2019 records.
Jobs in WA are currently above national figures, with the state's unemployment rate falling to 3.4% in December 2021. The current level is the lowest in Australia and is quite an achievement during a global pandemic. The WA Treasury estimates that employment growth during the 2021-22 financial year will bring an additional 34,000 Western Australians into the workforce.
What is the growth rate and economic outlook of WA compared to national figures?
WA's gross state product (GSP) was $361.8 billion in the 2020-21 financial year, which is 17.5% of the nation's gross domestic product (GDP). The per capita GSP was $135,479 over the year, a massive 68% above Australia's GDP per capita of $80,461. Based on figures from the state government produced for the State Budget 2021-22, the WA domestic economy grew by 4.3% in 2020-21, which is the strongest of all Australian states and one of the top-performing advanced economies across the globe.
In fact, the WA domestic economy has expanded by 5.7% since the start of the pandemic, at a rate almost double that achieved in the rest of the nation. According to Treasury estimates, the WA nominal GSP grew by 3.25% in 2020-21, with healthy exports and household consumption helping to fuel strong economic growth. Despite this very healthy number, real GSP was below its 10-year annual average of 3% since the pandemic, at 1% in 2019-20 and 2.6% in 2020-21.
Real GSP is a measure of the value of goods and services produced in an economy over a period of time for a fixed set of prices, or the percent change in nominal GSP less the percent change in prices. According to the WA Government Mid-year Financial Projections Statement, real GSP is expected to rise to 3.5% in 2021-22, before settling to 1% in the 2022-23 forecast period. This is lower than the national economic forecast, set at 3.75% for 2021-22 and 3.5% for 2022-23 in the Australian Government Mid-Year Economic and Fiscal Outlook.
What is the economic outlook for mining exports in WA?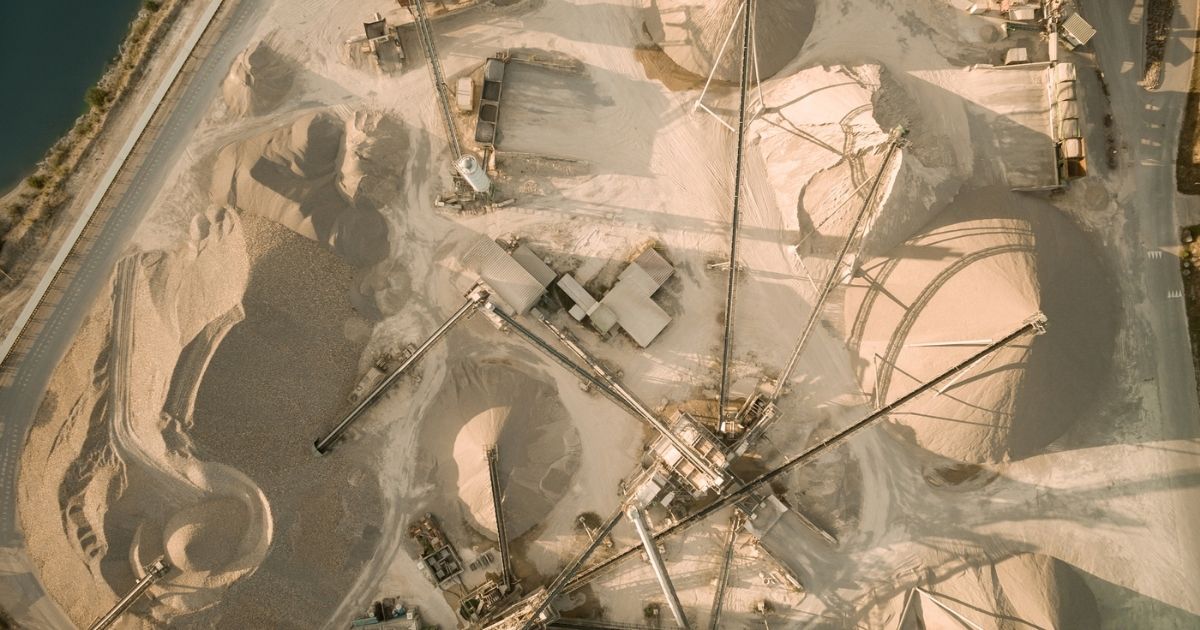 Western Australia's economy is based around resources, with the state accounting for roughly half of Australia's exports each year. Iron ore is WA's biggest export, with this market supported in 2022 by increased demand from China and decreased production in Brazil. Other chief exports in WA include minerals, petroleum, gold, agri-food, alumina, and specialised manufactured goods. These developing economies account for 59% of Western Australia's gross state product (GSP), with mining leading the way at 47% or $169.6 billion.
Overall, WA's exports grew to a record $223 billion in 2020-21, and iron ore represents more than half of this capacity. Australian iron ore production is expected to increase in 2023 and 2024 as Australia's major producers expand capacity, with most other commodities also looking healthy. With entrenched alignment existing across sectors, mining services, transport, and related industries will also be fueled by this growing demand.
Can WA residents expect a rate rise in 2022?
During the pandemic, Australia has seen a huge jump in house prices due to domestic demand, with 22.2% growth recorded annually over the last 12 months. The growth in this emerging market is expected to slow in 2022, with the CBA forecasting a 7% rise in 2022 before falling to 10% in 2023. Along with consumer price inflation expectations, house prices will affect interest rate decisions by the Reserve Bank. With the cash rate still sitting at a record low of 0.1%, Australian banks have started to factor multiple rate rises, possibly in late 2022 and almost definitely in 2023. National inflation rates and subsequent Reserve Bank decisions will be largely affected by the resource sector's growth.
Secure Your Economic Future With Ledge Finance
If you need financial support to make a private investment in property or to fuel your WA business in 2022 and beyond, please contact Ledge. We provide complete financial solutions delivered with vision and integrity.
Give us a call on +61 08 63182777, or fill in an online enquiry form, and we will get back to you as soon as possible.
---
Please note the information provided here is general in nature and does not constitute financial, tax or other professional advice. You should consider whether the information is appropriate for your needs and seek professional advice prior to making any decisions.
---
For more regular updates:

You may also like:
Important Dates for Businesses in 2022