The Australian investment landscape is no stranger to change, innovation, and growth.
As the Australian economy continues to mature, it has the unique advantage of observing, influencing, and being part of various emerging markets. From digital technologies and health tech to agriculture and renewable energy, the horizon of local emerging markets is as vast as our Australian continent itself.
While certain emerging markets can involve some risk due to commonly being a new market, or seeing large fluctuations due to the recent global health events, with enough research and understanding there is a big potential for investors and new business owners to generate returns.
Below, we highlight a few emerging markets in Australia including:
What are emerging markets?
Emerging markets are industries, economies or markets that are in a process of rapid growth, usually following technological advancements or changes in national or regional policies.
Emerging markets provide exciting opportunities for investors and business owners looking for the next big opportunity, with industry investment, government grants and more recently, environmental factors, generating high returns in specific markets.
To help local Australian business owners capitalise on industry trends, our experienced financing team stay educated on the current state of key emerging markets and industries, providing direction to our clients. If you'd like some additional insights into emerging Australian markets, get in touch.
Here are a few emerging markets you should keep an eye on for the new financial year.
ESG: Environmental Social Governance
In recent years, the Environmental, Social, and Governance (ESG) framework has taken centre stage as an emerging market in Australia.
The increasing interest in this domain reflects a global shift in the investment landscape, where sustainability and ethical considerations increasingly underpin financial decision-making – moreso in Australia with many industries having a strong environmental impact.
But what exactly is ESG, and why has it become such a vital consideration for businesses seeking returns on investment?
Environmental
A company's impact on the natural world.
This might involve looking at a company's carbon footprint, waste management, use of renewable energy, or efforts to conserve biodiversity.
With issues such as Greenwashing in Australian businesses recently, customers are demanding more for industry and government bodies in this regard, leading to increasing investment.
Social
This is related to people and relationships.
This might include a company's labour practices, dedication to health and safety, or its involvement with the local community. For Australian businesses, social considerations are critical, given our country's diverse population and commitment to human rights and fair labour standards.
With more employees seeking flexible arrangements, and large corporations modifying the way they operate, businesses facilitating this switch are becoming highly invested in.
Governance
A company's leadership, executive pay, audits, internal controls, and shareholder rights.
Good corporate governance ensures a company is well-run, transparent, and accountable to its shareholders. With the quick spreading of company information via news and social channels, large corporations are continuing to invest and show strong consideration to company governance.
Electric Vehicles and Lithium
The transportation landscape in Australia is undergoing a significant shift, with electric vehicles (EVs) charging ahead as a fast-emerging trend. This growth is also spurring a significant emerging market: lithium, a key component in the production of electric vehicle batteries.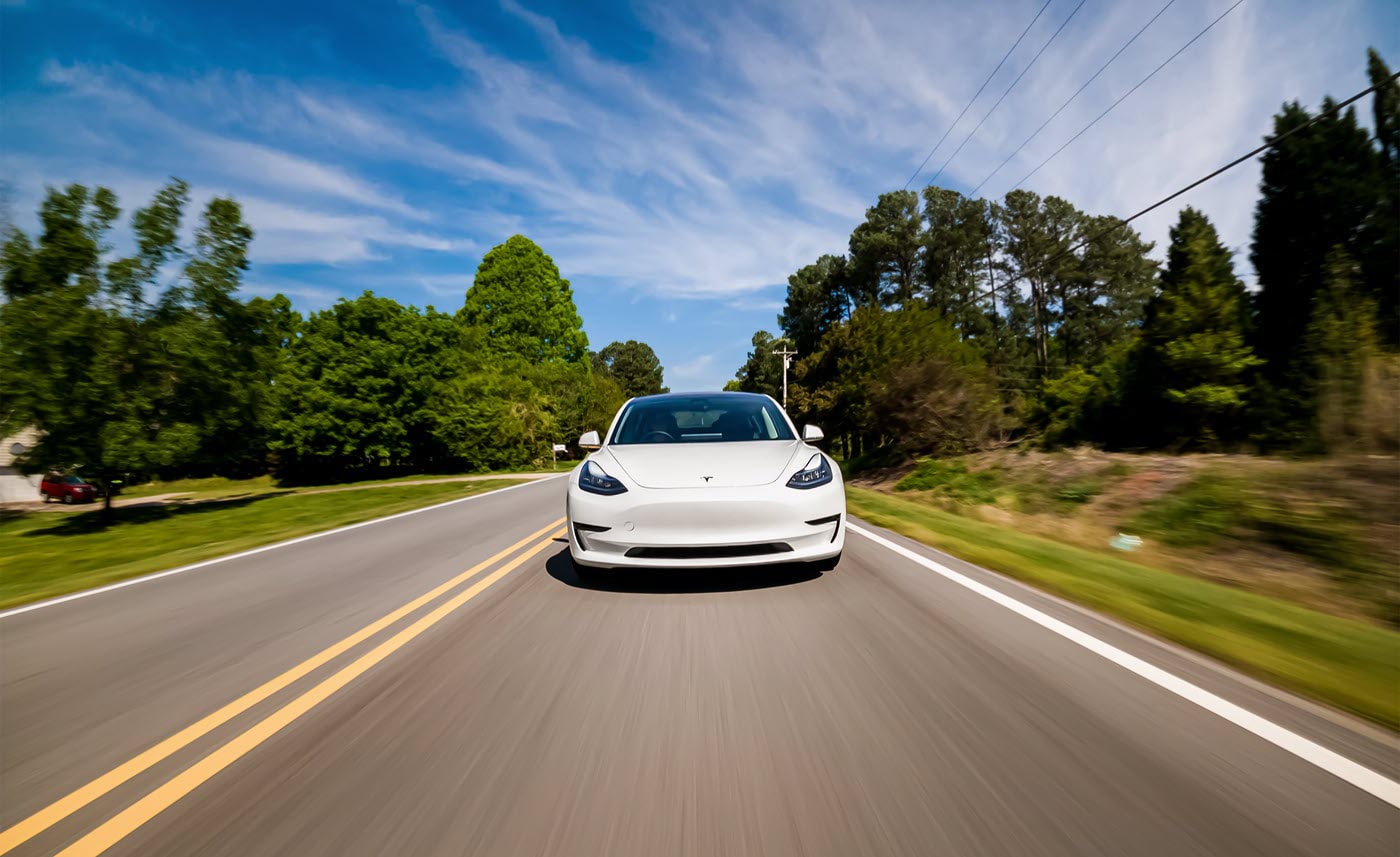 Australia, in particular, has very significant potential in the lithium market as the world's largest producer of spodumene (the base material for lithium products), and the second largest lithium ore reserves globally.
With the potential being recognised by both governments and local industries, Australia continues to invest in lithium-related research and technological advancements. Due to the continual trending uptake of electric vehicles and solar batteries, lithium is continuing to show strong gains as an emerging market.
Sustainable Resources
The focus on sustainable resources, including hydrogen, is rapidly intensifying in Australia, fueling the emergence of a thriving green energy market. Australia's vast renewable energy potential, coupled with its commitment to reducing greenhouse gas emissions, makes sustainable resources such as hydrogen, an attractive, sustainable alternative to fossil fuels.
Recently (February 2023), the Australian Government also released their National Hydrogen Strategy review, highlighting the importance that hydrogen has in our transition as a country to net zero.
Additionally, green energy is also being invested in by State Governments, to help streamline approval processes and have more local businesses invest in becoming environmentally sustainable.
More information on grants can be found on the energy.gov.au website.
Agriculture
The agricultural sector in Australia is witnessing a remarkable surge, establishing itself as a rapidly emerging market with promising prospects.The nation's strong emphasis on sustainable and innovative farming practices is enhancing its appeal as a global agricultural powerhouse, with exports continuing to grow.
A significant factor propelling this growth is the rising demand for Australian grains such as wheat internationally.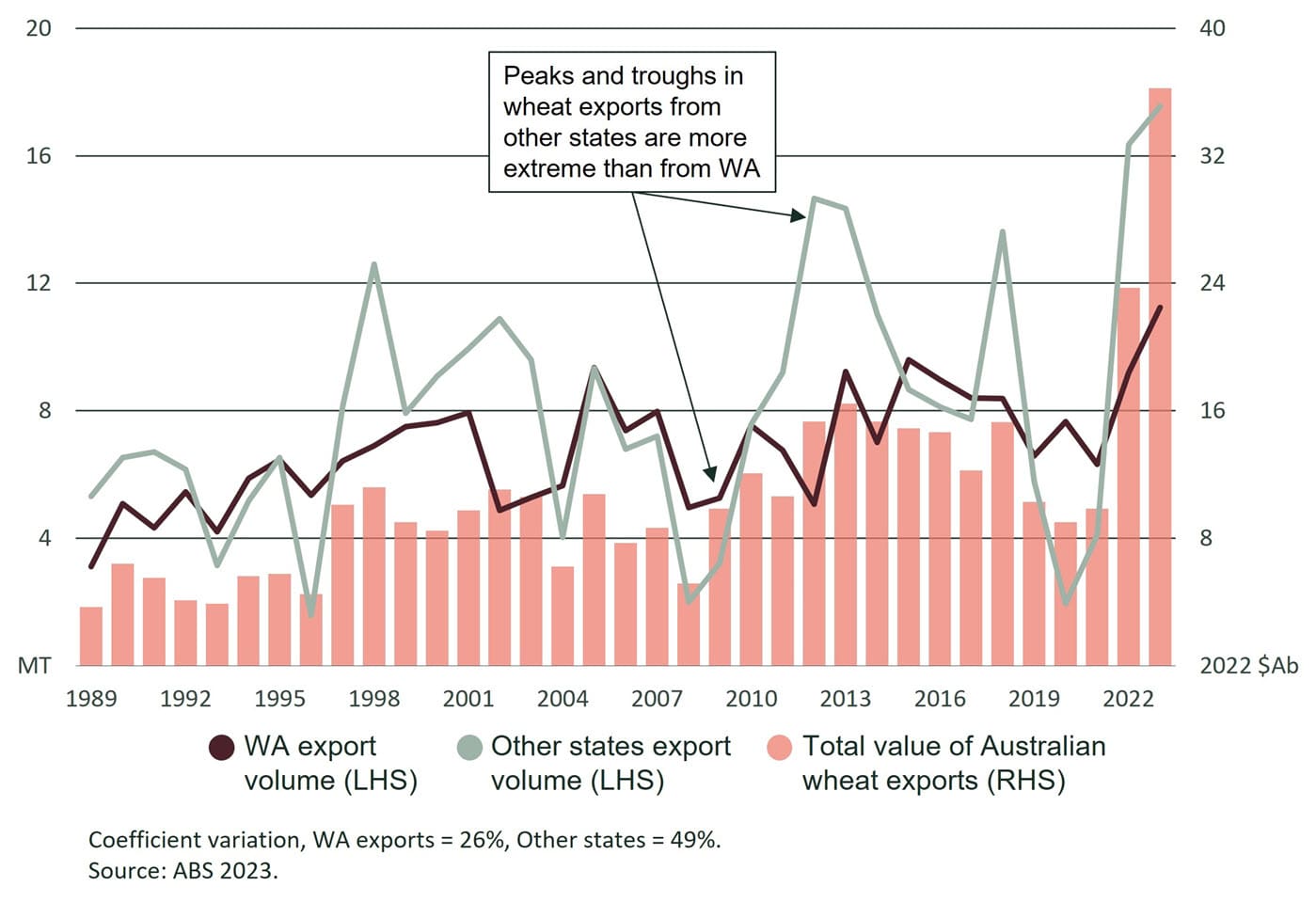 Renowned for their high quality and safety standards, Australian grains, including wheat, barley, and oats, and legumes such as chickpeas and lentils, are seeing an upswing in export volumes.
As Australia continues to refine its agricultural practices and improve yield efficiencies, the sector is poised to play an ever-greater role in feeding the world, further reinforcing its status as a dynamic emerging market.
For local farms and businesses looking to capitalise on the emerging agriculture market, get in touch with our financing team at Ledge Finance who can provide assistance with new equipment financing options.
Health Technology
Health technology is fast becoming an emerging market in Australia, revolutionising healthcare delivery and patient care in unprecedented ways. From telehealth services and remote patient monitoring to artificial intelligence in diagnostics and digital therapeutics, the health tech industry in Australia is continuing to grow.
The recent pandemic has further underscored the importance of health technology and has been a significant catalyst for increased investment in the sector. In response to the pandemic-induced restrictions and the need for social distancing, there has been a surge in demand for remote healthcare solutions and antidotes.
Simultaneously, the urgency of the crisis has highlighted the need for rapid, tech-driven solutions in areas like disease surveillance, contact tracing, and vaccine management.
If your business is in the medical field and are looking to invest in the latest technology and machinery, we have a finance team that specialise in financing for health and medical professionals.
Cyber Security
With businesses of all sizes growing more reliant on digital technologies for their operations, the demand for robust cybersecurity solutions has never been greater. From defending against sophisticated cyber-attacks to ensuring compliance with data protection regulations, the role of cybersecurity in today's digital economy is vital.
The Australian government recognises the critical importance of cybersecurity, particularly for small businesses that may not have the resources to develop robust defences on their own.
Recently, The Australian Government initiated several programs and grants to foster the growth and resilience of the cybersecurity sector. One such initiative is the Cyber Security Business Connect and Protect Program, which provides grants to cybersecurity companies that offer services to small businesses.
By facilitating access to cutting-edge cybersecurity solutions, these initiatives not only protect vulnerable businesses but also spur the growth of the cybersecurity market. The ongoing investment and focus on this field underscores its position as an essential, emerging market in Australia's increasingly digital economy.
Get Started with Ledge Finance
If you recently started a business in an emerging market, have noticed a large uptick in your industry, or are looking to invest in an emerging business, it's important to find suitable finance solutions.
Contact our team today on (08) 6318 2777 and we will provide some additional insights into Australia's local emerging markets and find the right finance solution for your needs.