Founded by Theo Tsorvas when he was 25 years old, Consolidated Group exists to problem solve and make it easy, with new thinking in diversified services.
Ledge Finance has worked with the Consolidated Group for a number of years. We recently sat down with them to learn more about their business and how we have supported them in their business goals, as well as their plans for the future.
About Consolidated Group
We have supplied the resource sectors with earthmoving, transport and other mobile equipment solutions for a decade. Our diversified and responsive services are focused on safety, systems and training, and consequently, we have won awards for Training and Safety Systems.Jacob McDonald from Ledge, we were using financial services from people who did not understand our business, our goals, the market, or the industry.
Before engaging
Working together on business expansion
Jacob and Ledge Finance are driven to be leaders in their field, something that aligns with our interests. This energy ensures both parties are equally involved and accountable.
They are also invested in our business, looking at us as a whole entity and deep diving into our goals and how they can best support us.
Their industry knowledge is amazing, and they have not only enabled us to grow at a rapid pace, but they have also connected us with other businesses that can support us in other fields.
Jacob and Ledge are invested in our business, looking at us as a whole entity and deep diving into our goals and how they can best support us.
Since working with Ledge, our fleet has rapidly expanded, purely because of their holistic view of our business. They are invested in our future aspirations and assist us in establishing clear purchase goals to achieve this.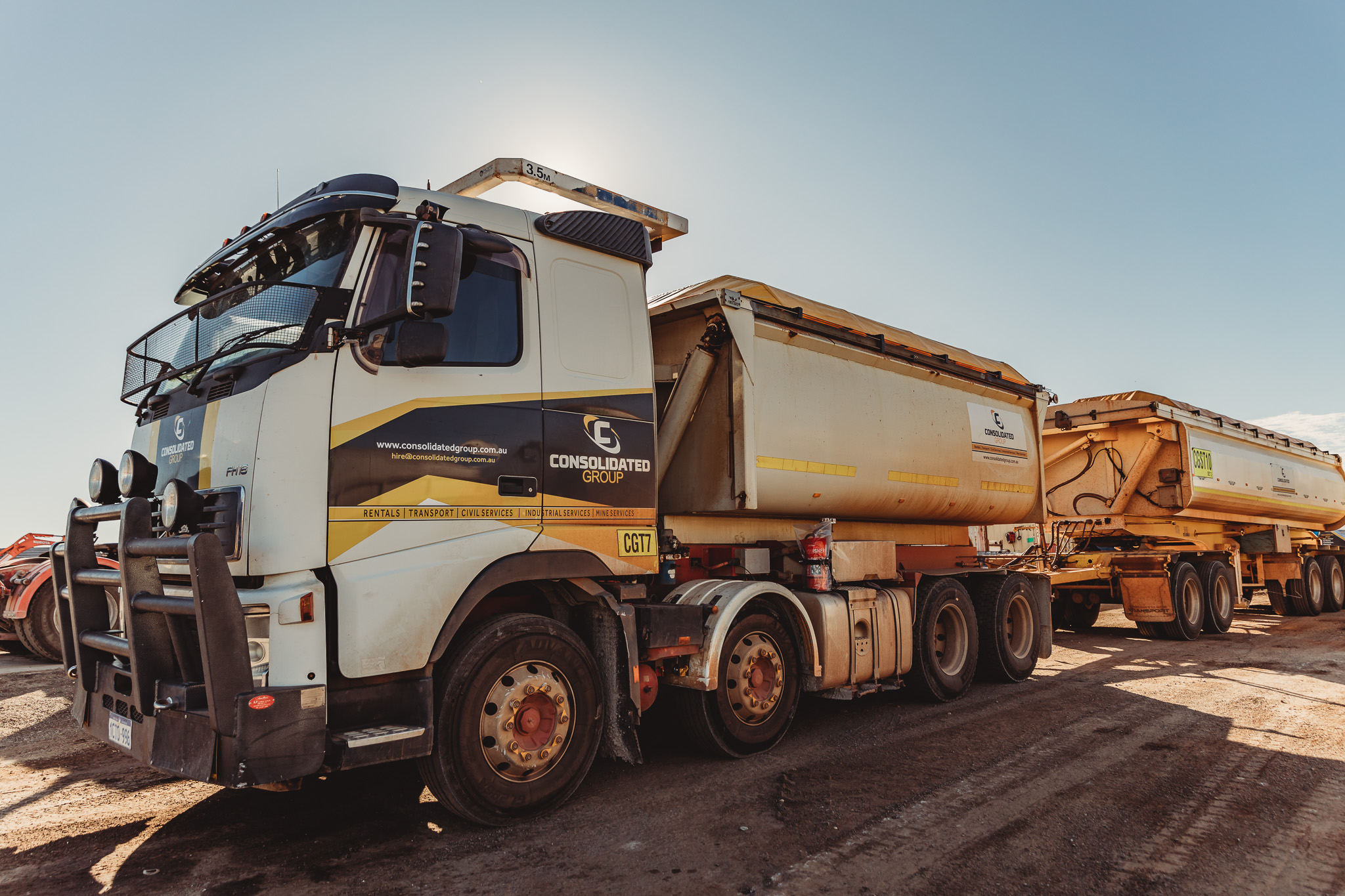 Sustaining business growth
In the future, we aspire to continue to expand our fleet, which will allow us to continue to diversify into Defence works, Mining, Agriculture, and Industrial Services.
To sustain growth, you need a supportive team, and Jacob and Ledge are part of this team. We look forward to continuing to work with them well into the future.
We have recently launched our new website, where you can view our equipment, join our mailing list and check out our recent successes.
To learn more about how Ledge Finance can assist with your business financing through our range of services, including tailored business loans, please contact our friendly team today.