WA Fuel Supplies was developed in early 2015 when they discovered that fuel had become a low-interest, price-driven commodity where there was no interest in service and customer relationships.
They are known as the West Australian company that distributes and sells energy everywhere in our great state, whilst maintaining competitive prices in an industry widely dominated by large multinational companies.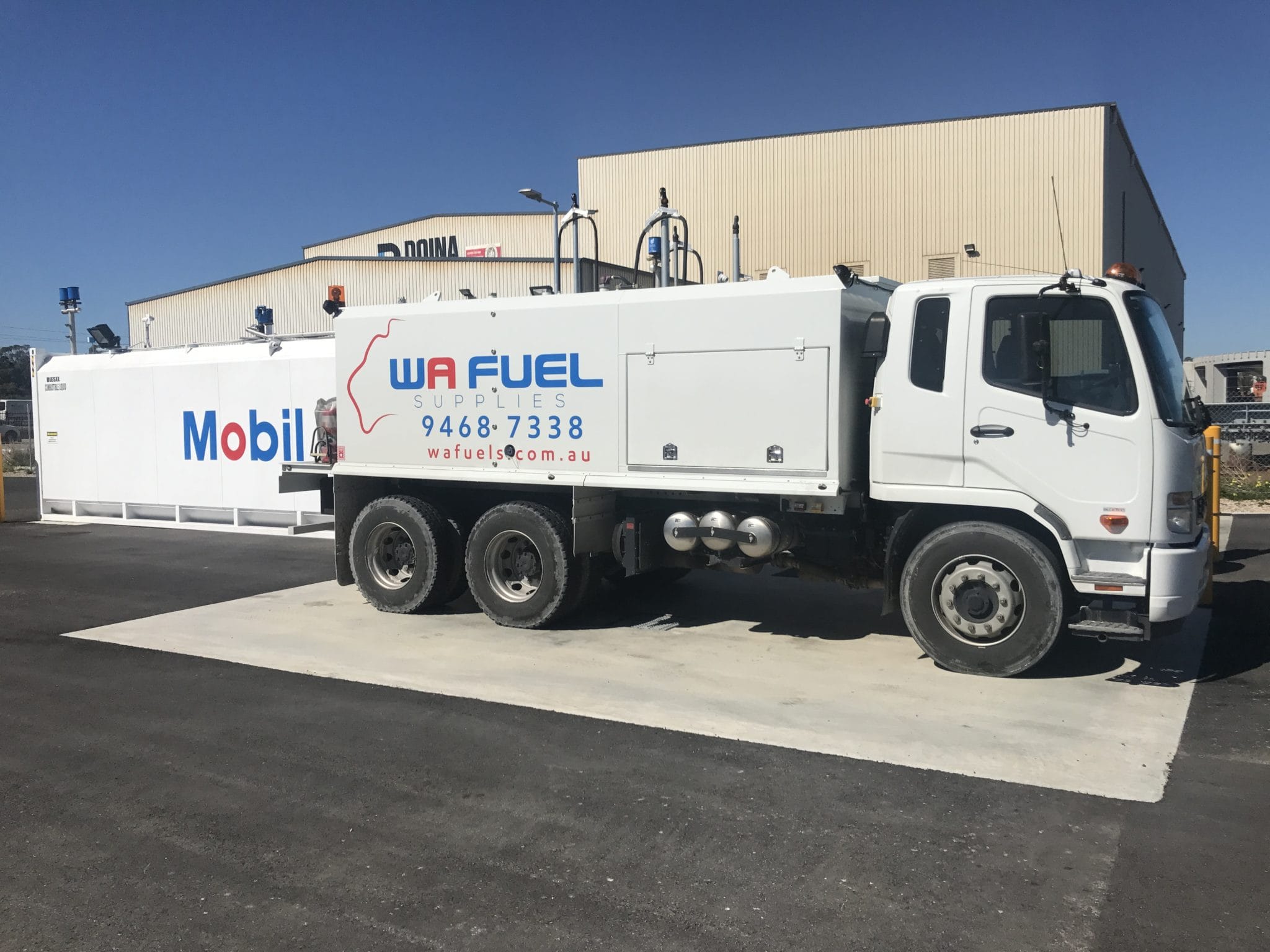 WA Fuel Supplies offer a service for all petroleum and lubricant needs, whether it be:
Bulk Fuel delivered WA wide
– WA Fuel Supplies use a large network of carrier partners and supply agreements.
On-Site Refuelling
– WA Fuel Supplies are able to access any site even if there is limited space or challenging terrain.
Mobil branded Lubricants
– WA Fuel Supplies provide reliable, high-quality fuel with a number of proven benefits, including: faster filling and cleaning the injectors in the engines.
Custom Fuel Reporting
Fuel Card accepted at over 5000 Fuel Stations Australia wide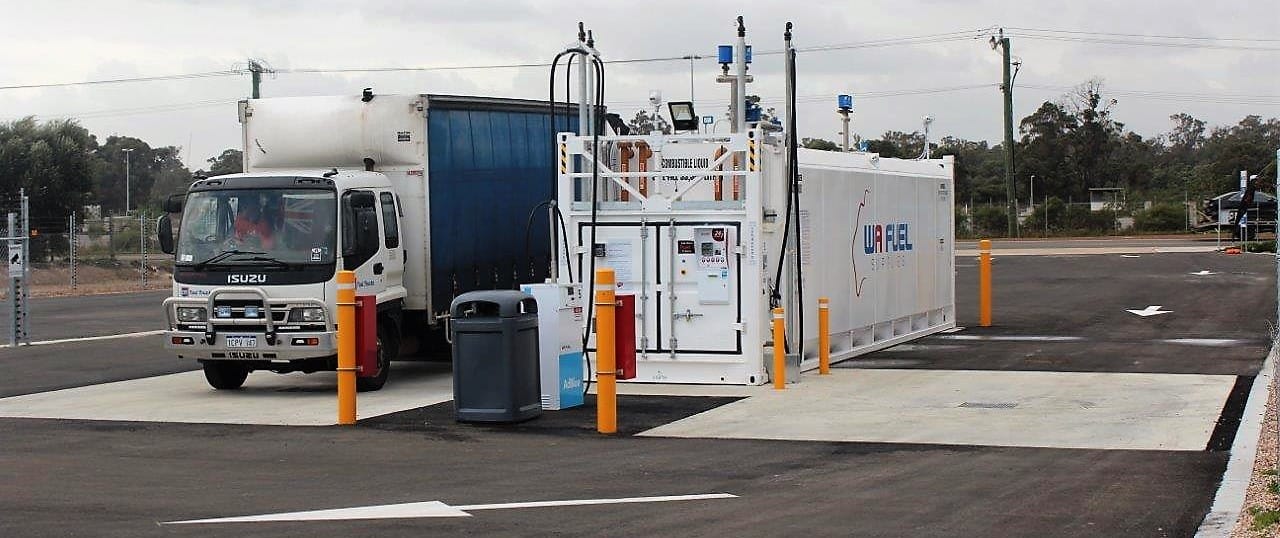 Tank and Fuel Management Solutions
– If you're using more than 20,000L a month, it may be more economical to have a complete tank and fuel solutions available on site.
– WA Fuel Supplies has achieved significant productivity benefits and cost savings for our customers through the supply and installation of Bulk Fuel Storage Tanks.
– Coupled with market leading Fuel Management Software, customers have access to live real-time information whilst receiving huge savings from the pump through bulk fuel purchasing.
If you would like to know more about WA Fuel Supplies or get a quote, contact their friendly team on (08) 9468 7338.
Here at Ledge, we are proud of the companies who achieved business growth through innovation by partnering with us. We like to share their stories to show how they overcame obstacles through sound business strategy.
To learn more about what Ledge can do for you, contact us today.