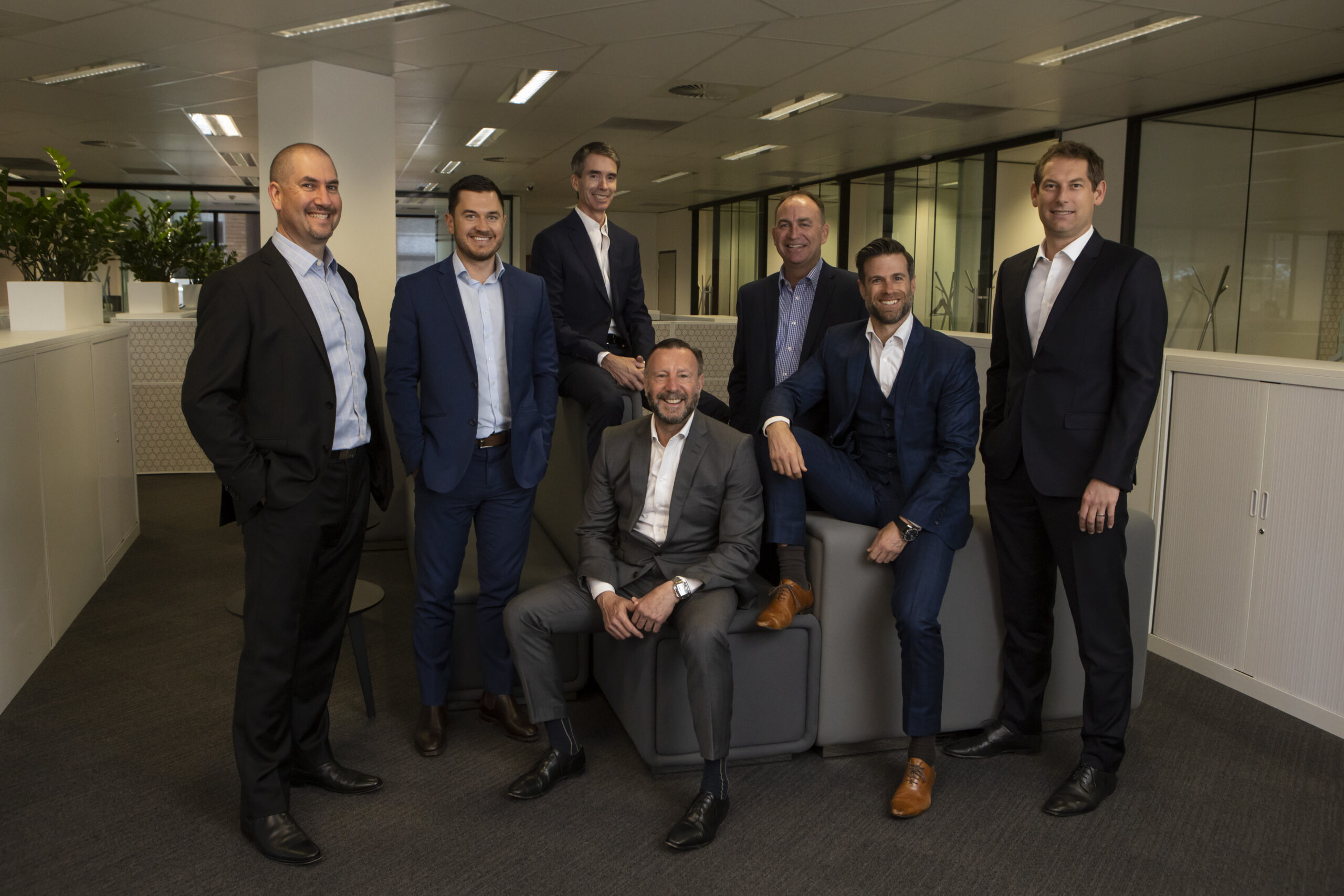 Having been founded in 1979 as one of the original independent finance broking specialists in Western Australia, Ledge Finance has built its business on strong, long-term client relationships and will continue to do so as it looks to its next chapter of evolution.
The company's founder Phil Botsis passed Ledge's ownership over to its executive team in late 2020, after forty-one years of growing the company from an equipment-only finance specialist to an all-encompassing debt solutions provider with clients stretching from the Pilbara to the South West and beyond.
Chief operating officer Tony Del Popolo said after four decades of leading and shaping Ledge, Mr Botsis had imprinted his legacy of a relationship-focused approach into the company ethos.
"Building on this vision for success and enduring relationships with our clients, we have expanded our debt service proposition to keep up with the changing needs of the businesses we work with" he said.
Mr Botsis said he was extremely pleased and privileged to be able to pass Ledge into the capable hands of the company's executive team, whose six members have worked closely alongside him for between seven and 25 years.
"I have confidence that the executive team will continue to grow the business and I am delighted and proud to see the Ledge brand I've lived and breathed for over four decades in such safe hands."
Mr Botsis said it was the ideal time for the management buyout to occur as the business had grown significantly over the years and the diverse executive team was well equipped to manage that growth and propel Ledge forward.
Relationship-Focused Approach
Mr Del Popolo said during his tenure with Ledge the level of engagement with clients had become far deeper than purely dry lend transactions and required a deeper understanding of how clients wanted to grow.
"When we look at responsible lending in a commercial context, it has become a much more complex conversation," he said.
"It's vital that we have a deep understanding of the balance sheets of the businesses we're working with, their clients, their contractual engagement, and what the future of their businesses look like moving forward."
Mr Del Popolo said commitment to clients often encompasses the whole financial journey of their businesses and with that long-term approach in mind, Ledge has maintained a focus on commercial and risk mitigation, which allows for better outcomes.
"It's really about establishing mutual trust with our clients and picking up the phone to talk with them about their needs; whether that be for equipment finance, finance for acquisitions or expansion, or even discussing whether it's time to consider a trade sale or an IPO," he said.
"At Ledge we have developed long-term relationships not only with our clients, but also with a range of lenders and financiers, which leaves us in a solid position to help our clients reach their goals."
Securing Your Future Growth
With a focus on securing growth for its clients, Ledge consistently monitors trends to provide the most up-to-date support for its clients.
In the coming months, 2021 will see Ledge upgrade its CRM system and build on streamlining internal processes, further strengthening support for its clients and their growing needs.
"2020 has encouraged Ledge to digitise to an even greater level, enabling us to continue to provide the best possible support to our clients and key stakeholders under any circumstances," Mr Del Popolo said.
"We would like to thank our clients and key stakeholders for all their support over the past year.
"It has been a challenging one for all and we look forward to what 2021 has in store for Ledge as we continue to develop strong partnerships with Western Australian businesses.
"We trust the WA economy will continue to show resilience and come back stronger than ever."
Article was originally published in the Business News Book of Lists 2021.
---
If you're seeking a commercial business finance solution and would like to learn more about what Ledge can do for you, contact us today.