Finance Solutions for Energy Efficient Assets
Have you ever thought of investing in solar PV and energy efficient assets but thought there is too much cost involved and you just can't fathom getting started?
The good news is there are finance solutions available which allow you to acquire these types of assets sooner rather than later.
Any purchase of energy efficient assets over $10,000 is eligible for asset finance and you can either use the finance to rent or purchase the assets.
How financing energy efficient assets can assist you:
Improve cash flow by avoiding large upfront costs and rather spreading the cost over monthly instalments.
Fixed repayments allowing you cost certainty, giving you the ability to budget.
Bundled finance with tailored solutions that allow you to finance costs such as fees for installation and network connection costs in addition to equipment costs.
If you don't own your own property, you can still apply for the finance and applications will be considered on a case by case basis.
What kinds of energy efficient assets are you able to finance?
Solar systems, energy efficient lighting (LED), power factor correction, voltage optimisation, building management systems, battery storage, gas engines, metering and metering infrastructure. Other energy efficient assets will be considered on a case by case basis.
Investing in energy efficient assets can save you a huge amount in the long run:
Here is an example of a solar panel system that Gilmac Pty Ltd, an Australian hay export business has recently installed.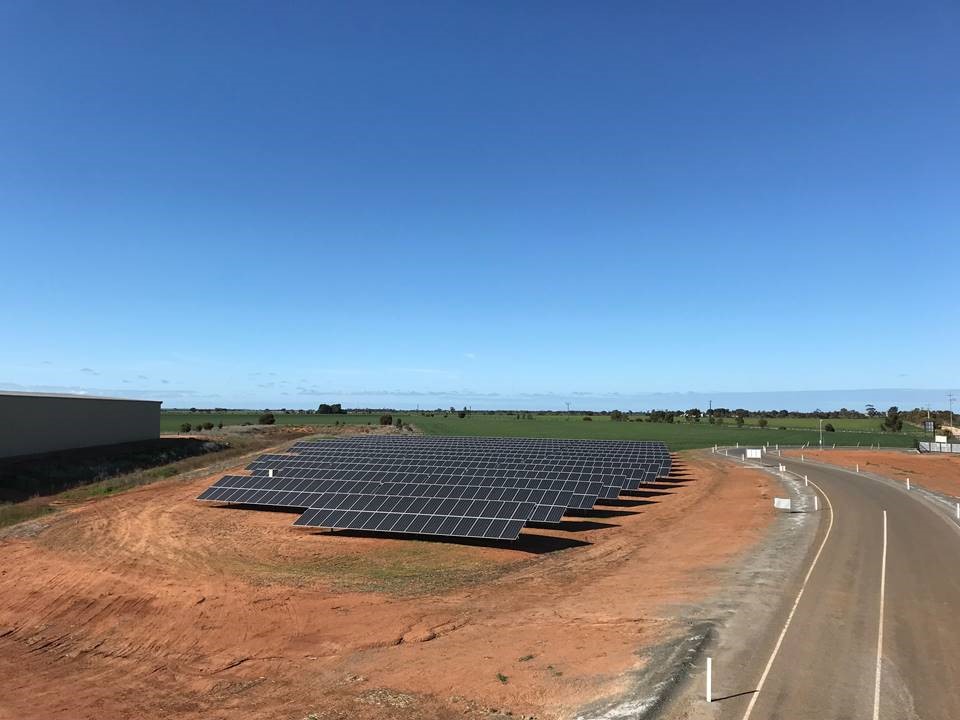 For a business that uses a large amount of electricity this is a huge cost cut and the business will continue to see the benefits, not just for the environment but also their electricity bills.
To find out more about how you can receive finance for energy efficient assets and if you are eligible, contact your Ledge finance executive today, or simply contact us here.
Reduce your energy consumption cost whilst reducing your greenhouse gas emissions.